May 29, 1913 was a pivotal moment in music: the premiere performance of Stravinsky's The Rite of Spring. Even if you've never heard the piece, many parts will be strangely familiar: it has influenced nearly every composer of the 20th century, and most particularly film composers. Despite 107 years of nearly constant attention the Rite of Spring retains its power and freshness, both for first-time listeners as well as seasoned Stravinsky acolytes.

Our selected wine pairing to The Rite Of Spring is the TarraWarra 2015 Estate Chardonnay, with its spring time pallet of vibrant grapefruit, lemon zest and hints of cashew.
Did you know?
At its premiere, The Rite of Spring caused a scandalous riot – one of the biggest in music history. While it's popularly believed that the riot stemmed from disdain at the contemporary composition and choreography being performed, there is evidence to show that the rioting was actually between different factions of Parisian society (traditionalists and modernists) hurling abuse at one another, rather than at towards the stage.
Stravinksy used the power of music to shock in four key ways:

By using familiar musical elements in a distorted way
By layering musical elements in a complex way
By using a very large orchestra to produce huge aural force
By switching fragments of music; altering length and rhythm to create unpredictable music collage.
Explore this outstanding piece of music with Nicholas Bochner and the MSO.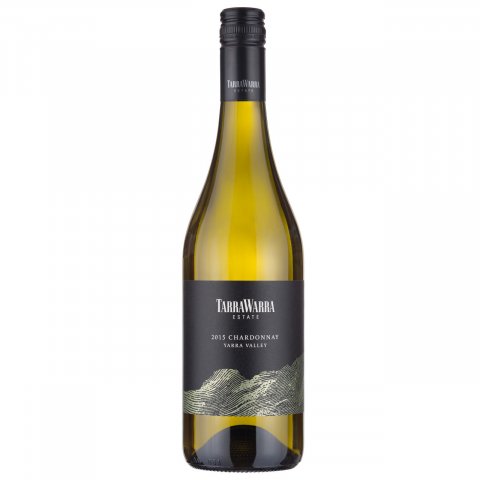 TarraWarra Tasting Notes
TarraWarra's 2015 Estate Chardonnay

The Chardonnay reflects the flavours of Spring with grapefruit and lemon zest aromas with underlying notes of cashew nuts. However, like the complex and dissonant The Rite Of Spring – with it's themes of sacrificial endings to provoke nature's renewal – the Yarra Valley harvest came early in 2015 due to the warmer start to spring, creating superb fruit quality for the vintage.