Become a Geelong Friend of the MSO and help promote the MSO and its activities in the Geelong community. Benefits include:
Invitation to a reception after every Geelong concert with the opportunity to meet the conductor and soloist
Invitation to attend the presentation of the new season's programs and artists.
Opportunities to hear the orchestra at work in open rehearsals
An opportunity to become more closely involved with the MSO's activities through the Adopt a Musician program
The Geelong Friends of the MSO plays an important part in supporting the Orchestra and ensuring the continuation of the subscription series annual concerts in Geelong's splendid Costa Hall. In addition, Geelong Friends support the MSO cellist, Miranda Brockman through the Adopt a Musician program.

"I feel validated, and genuinely loved and valued as an MSO musician and Geelong resident. My hope is that in return, the Geelong Friends feel they have a 'daughter' in the MSO who deeply appreciates all the time, money and care they put into nurturing music in Geelong."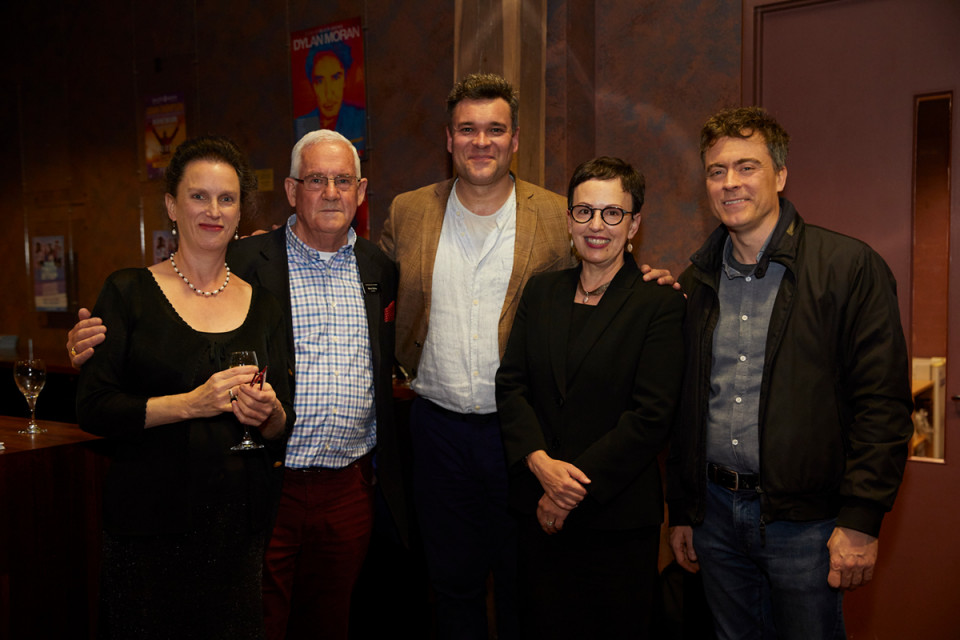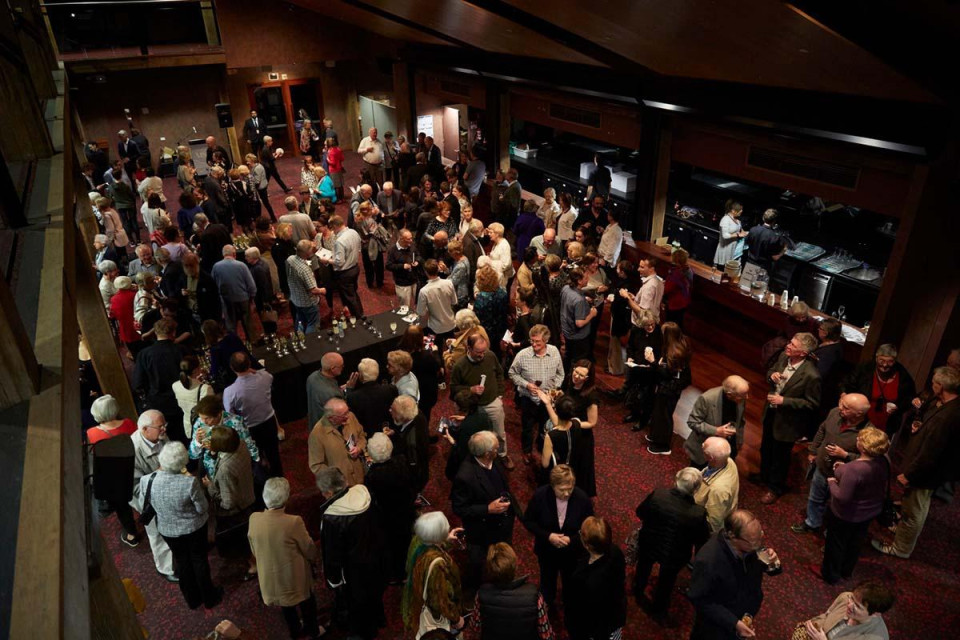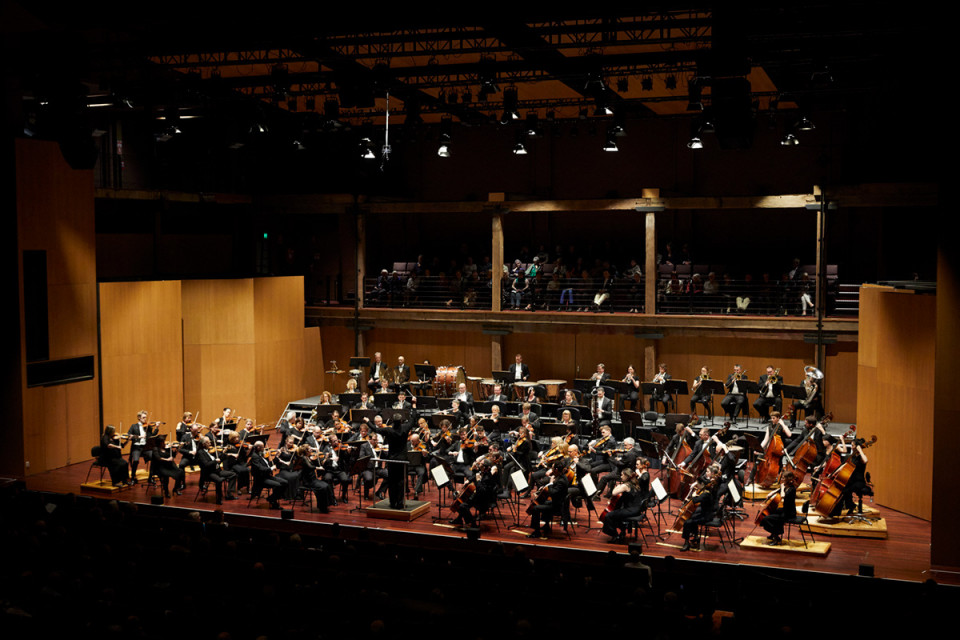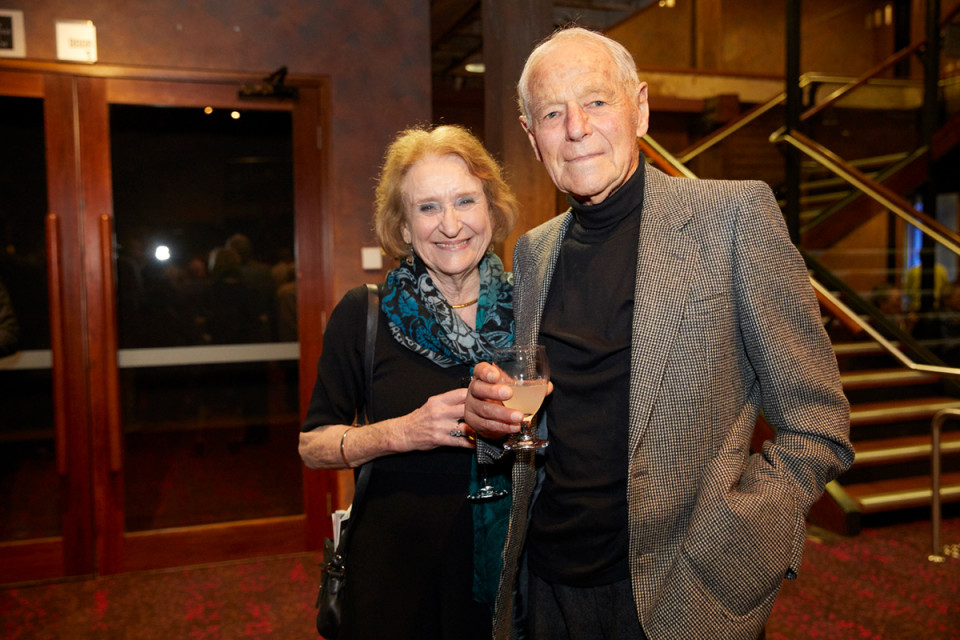 Sign up to the Geelong Friends of the MSO
Cost for an annual membership is $80 for couples and $45 for individuals. If you would like to become involved more closely with the MSO and reside in the Geelong and Surf Coast area, please complete the enquiry form below.